The Team
Today we're a small, but mighty team of creative professionals with over 50 years combined experience.
We create for print and the web. We work flexibly with clients to fulfill their design and marketing needs. Whether you need to build a brand from scratch, including marketing materials and a beautiful and functional website, or whether you are looking for a design refresh, we are confident you will be pleased with the results.
Our use of human-centered design positions your organization to connect with your clients in a meaningful way. It is our pleasure to help you to reach your goals and objectives. We will go with you as a friend and partner.
We plan to grow along with you too, so expect that question mark to be replaced with someone cool.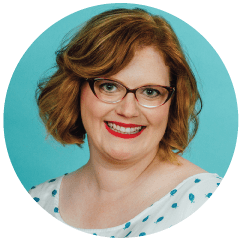 Tracy Graziani
CEO & Marketing Lead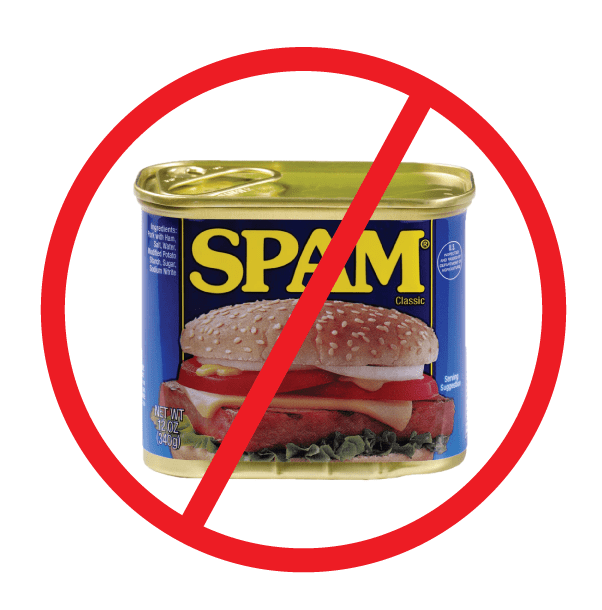 Leonarda Greter
Technologist & Photographer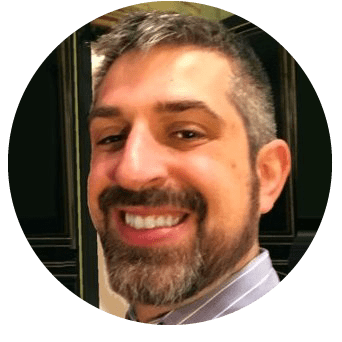 Lou Graziani
Art Director