Increase revenue and decrease chaos with a dedicated revenue team.
It's that simple.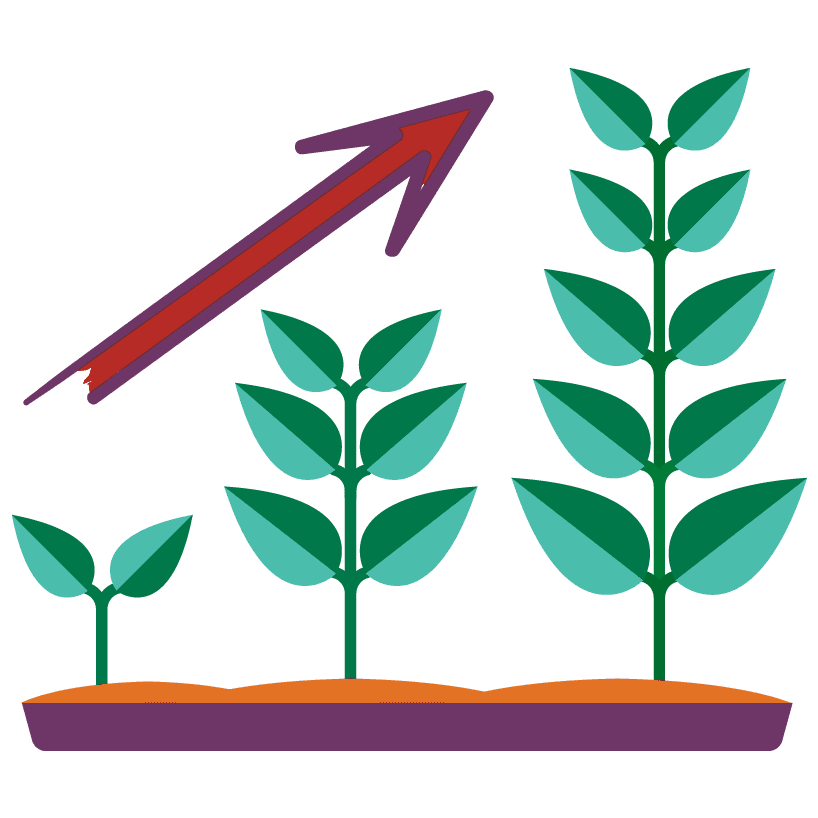 Measurable Results
If you can't prove it, how do you know it's working? You don't.
That's why we're data first.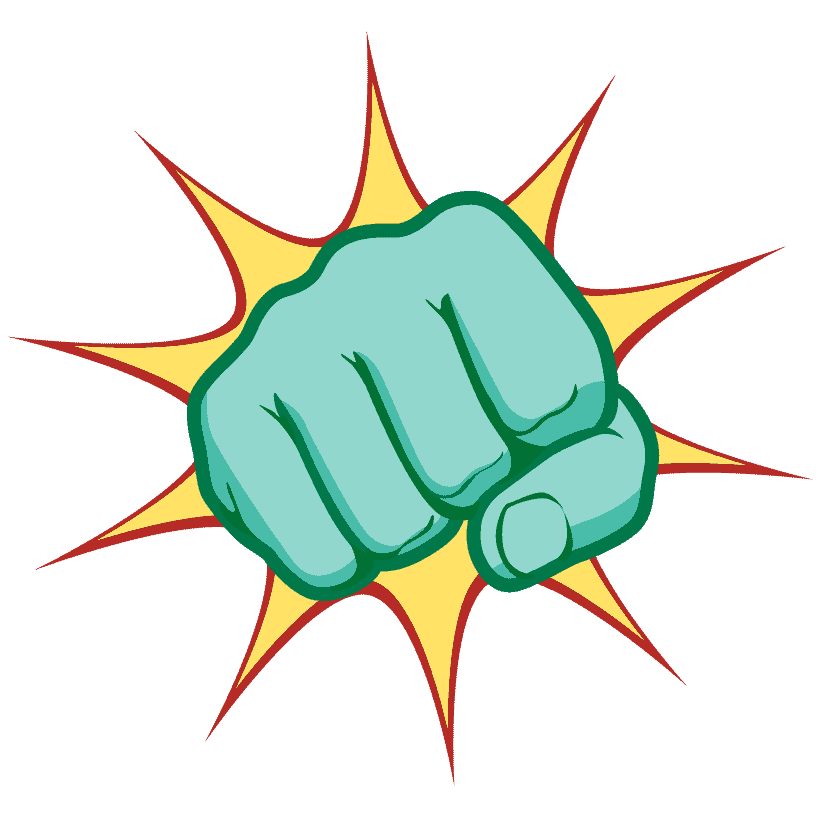 More Impact
We know that you care about the difference your company makes in the world and we help you scale that.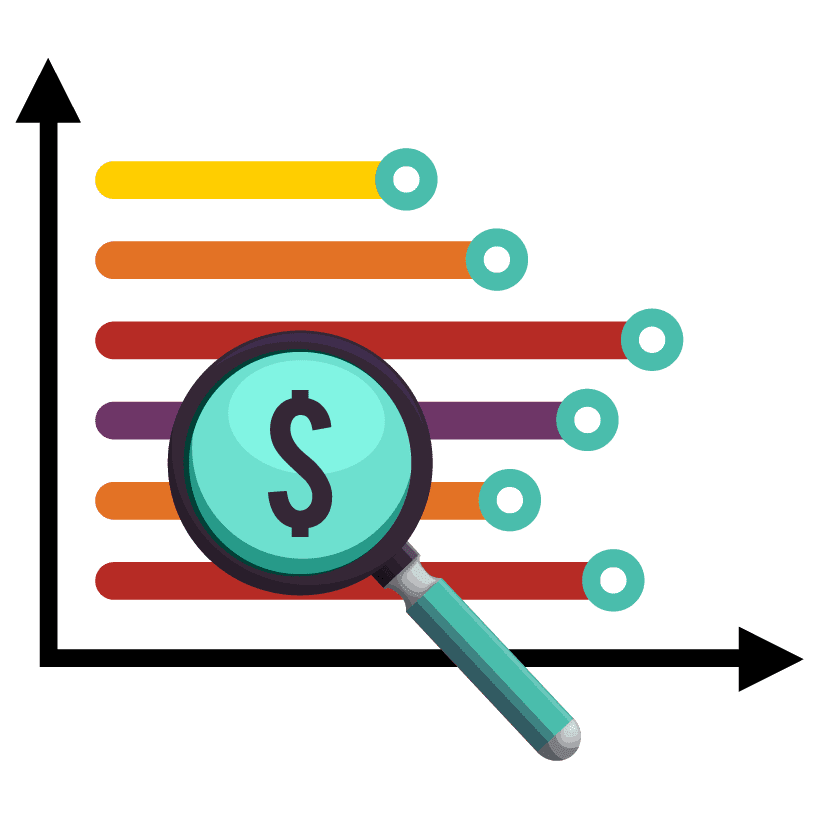 Less Waste
Focus your resources on what works and stop wasting time and money on things that don't get results.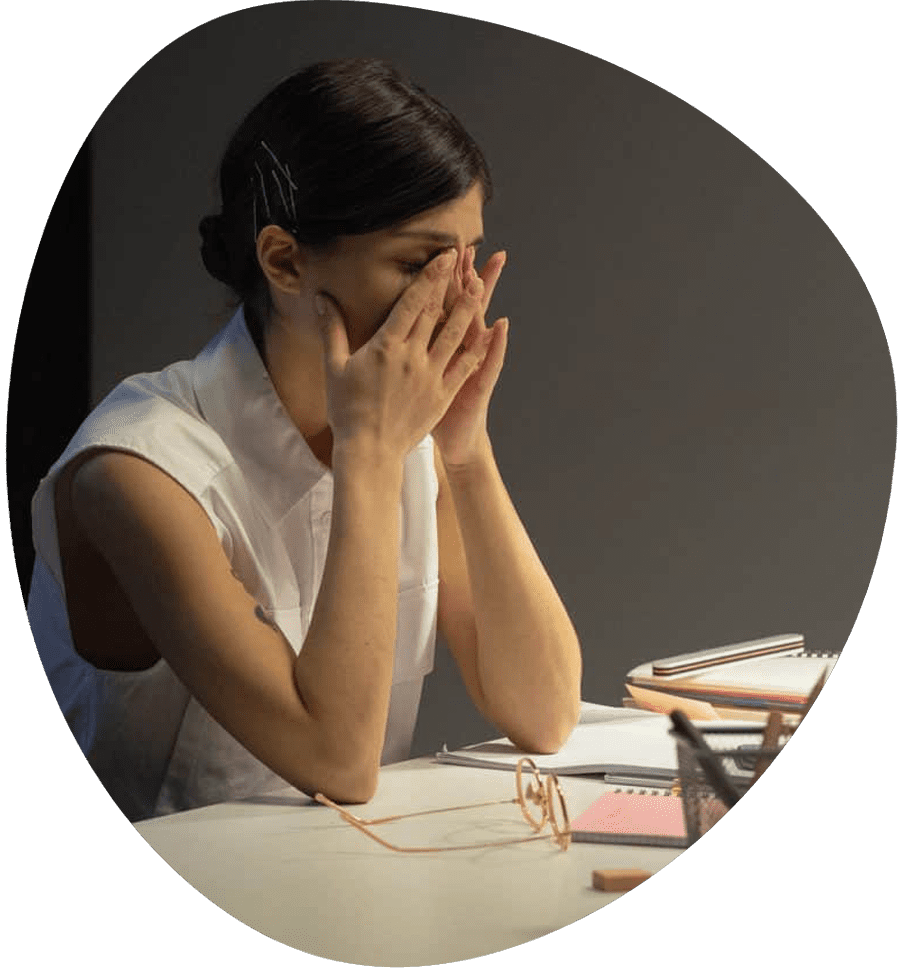 Do You Struggle with:
Standing out in a crowded marketplace

Converting leads into sales

Retaining customers

Integrating countless apps and processes
You and your team are working harder than ever and it's exhausting.
EVERYTHING has changed lately.
While others are waiting for things to get back to normal you know it's time to imagine a different future.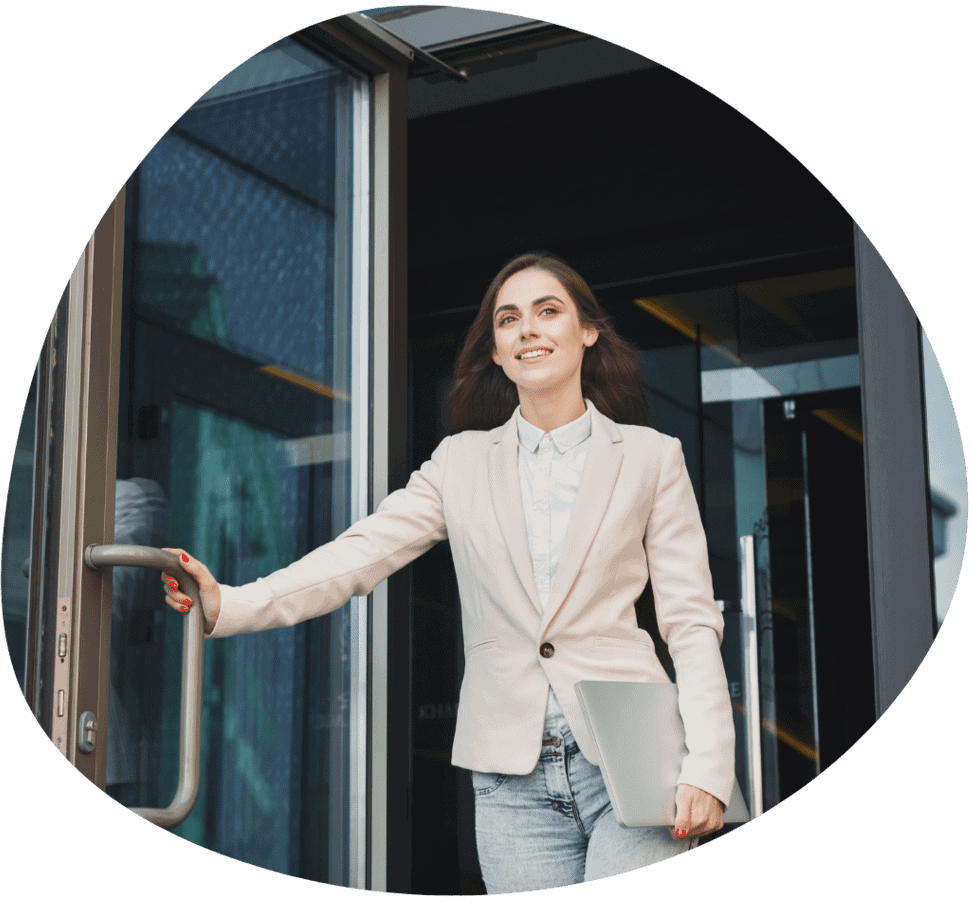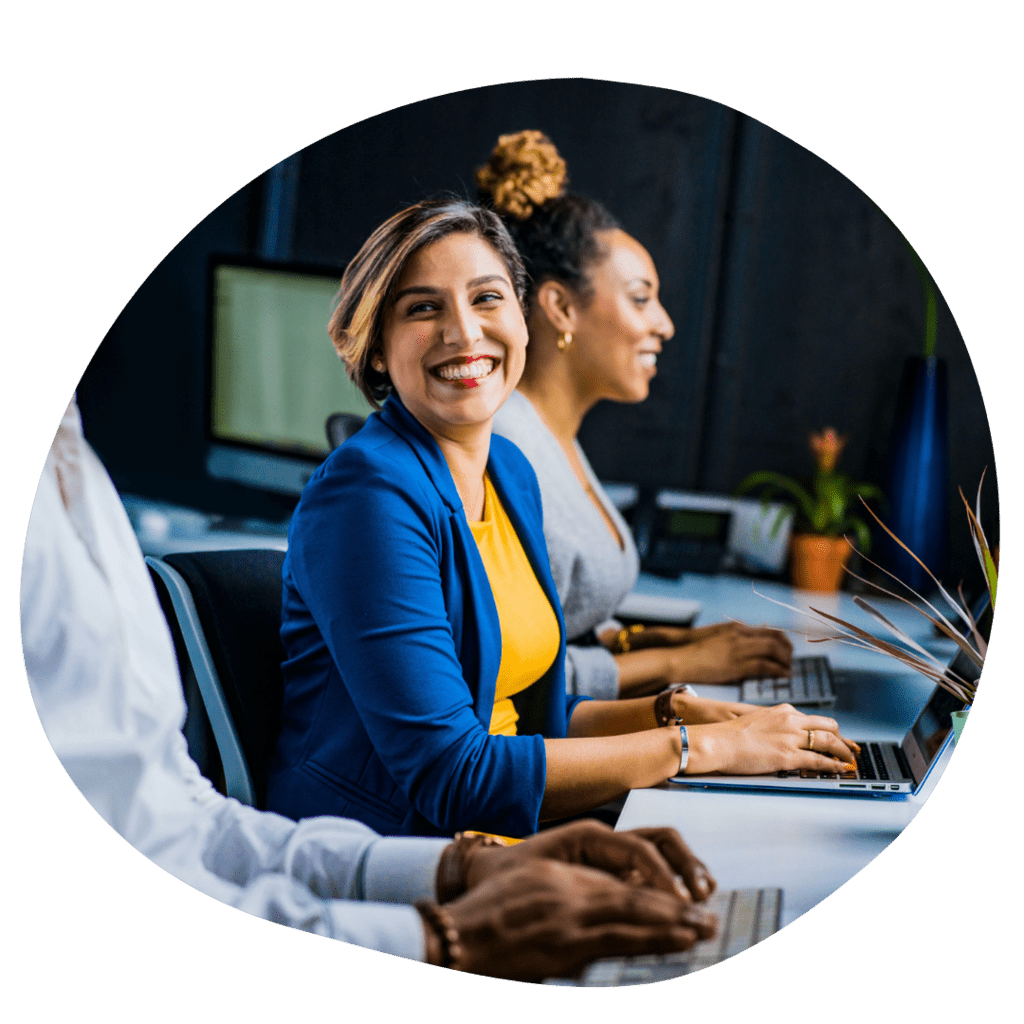 When you're passionate about what you do,
it can be frustrating if the results don't reflect your effort. We get it, and we're here for you.
We're not like the other guys, and that's a good thing.
At Graziani Multimedia doing good & giving back is not just a priority, it's our culture. For us the triple bottom line IS the bottom line. Period.
Our highly qualified team continuously trains to stay up to date on the latest technologies and trends in marketing, sales, and service.  Sometimes that's called revenue operations, or RevOps. We just call it good business. Coupled with our unique focus on results and ROI, our clients can expect real business impact on the goals that matter most to them.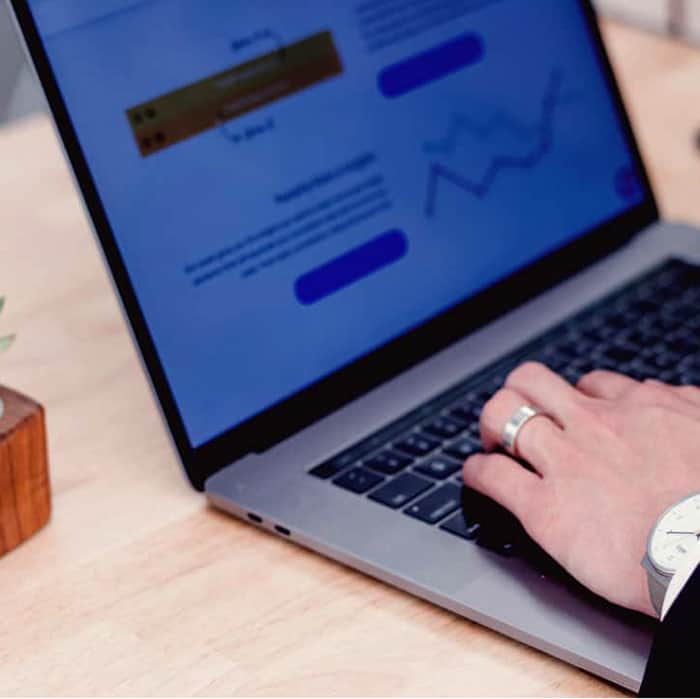 Websites That Drive Growth
Say goodbye to the days of electronic brochure websites. In today's world, your website is your #1 sales asset and should be focused on driving growth for your business, every single day.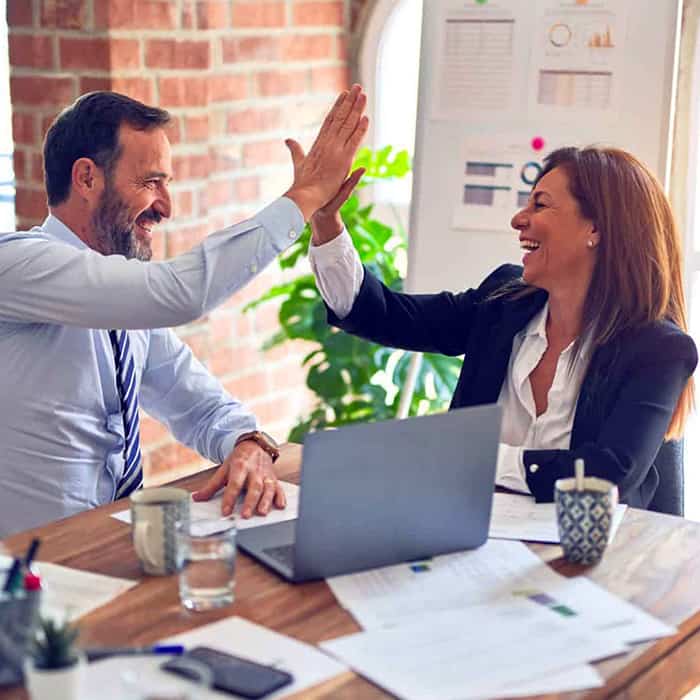 Revenue Operations
Things don't work like they used to – Sales, Marketing, and Service departments now share common goals. Most will call it Revenue Operations or RevOps, We call it Good Business.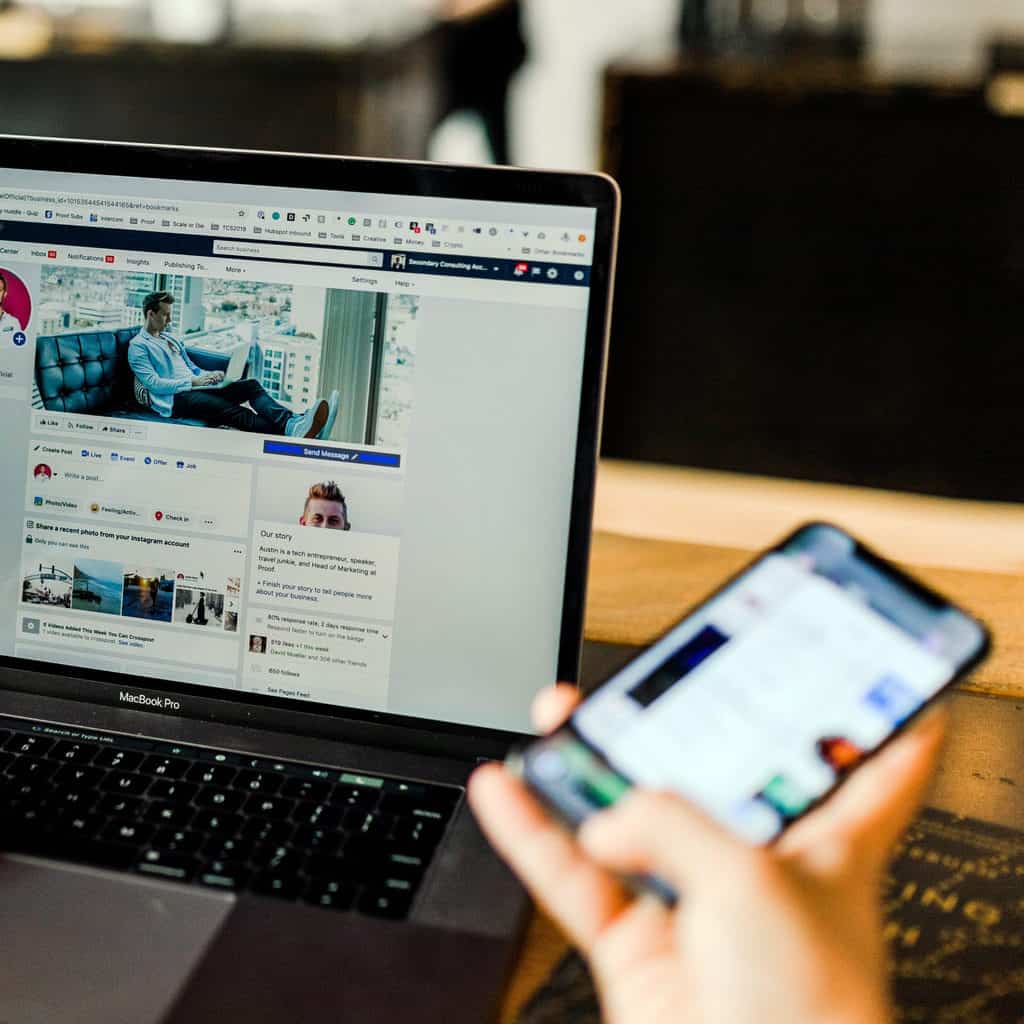 Sales Enablement
Effective sales strategy and execution are your biggest growth levers. We provide your sales team with the right tools, training, and resources to get the results and growth you deserve.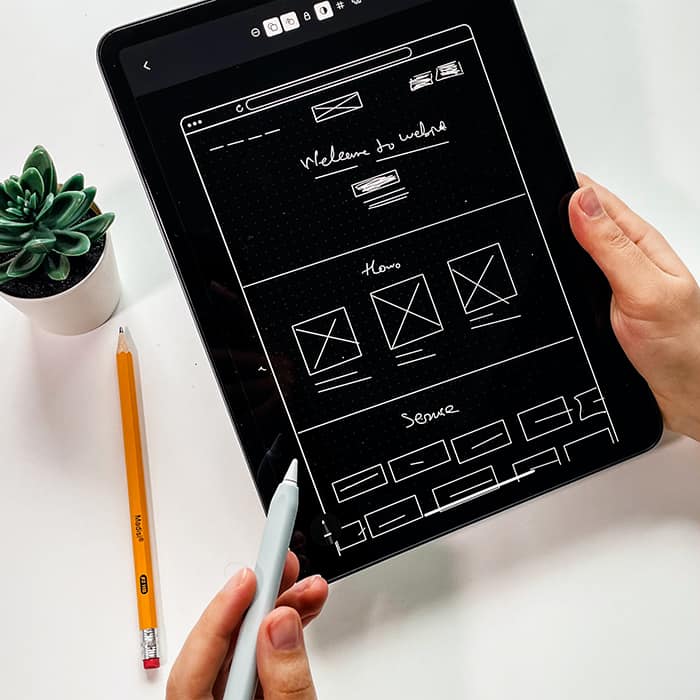 Human-Centered Design
We focus intently on the the people you serve and focus our efforts on thoughtfully solving their problems. It's the best way to craft marketing, sales, and service strategies that actually work. We Listen
We'll have a brief introductory call and get to know one another a bit. We promise to actually listen and we won't try to sell you anything. If it seems like we might work well together, we'll schedule another call. 
We Follow Up and Explore YOUR Goals
We'll come to the next call prepared and attentive so we can dig in and really understand your goals, needs, and challenges. We'll get into the nitty gritty with you and how we might be able to help, and we'll define specific ways to measure success. (We still won't try to sell you anything.)
We Propose a Custom Solution
There is no one-size fits all approach that works for everyone, so we co-create a tailor made solution built specifically to achieve the goals YOU set. We'll outline clear pricing options and anticipated ROI. If you like it, then you can accept our proposal, if not, no hard feelings. That's about as "salesy" as we get.
We Get Busy Driving Results That Matter
We'll work tirelessly to meet the goals we set together, and collaborate with you to ensure your success.
Don't just survive…
THRIVE
Growth is a high-stakes, long-term play.
Every client, transaction, and interaction counts.
The future of your business depends on it.

From prospect to lead to customer and beyond, you need to make sure you are the ONLY choice in your customer's minds at every step in their journey. Market Mindshare is what makes you unforgettable.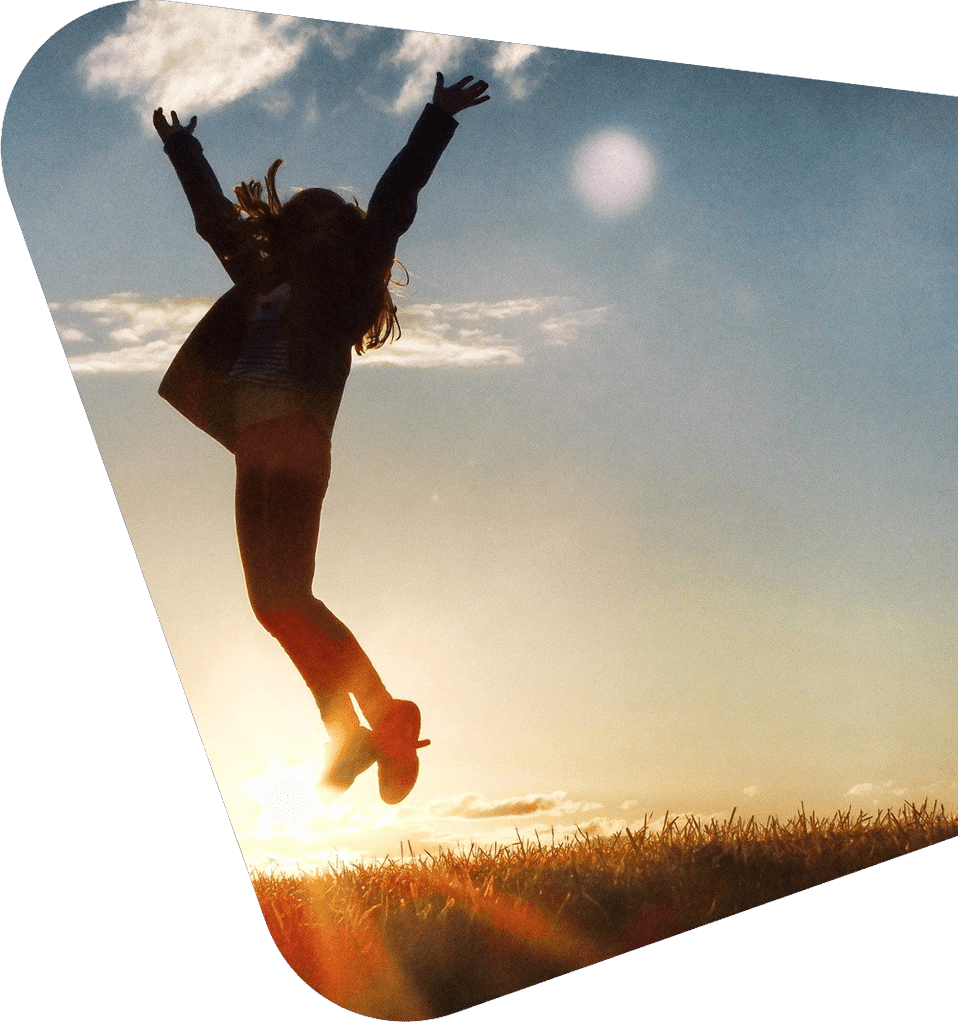 I have been incredibly impressed with the way the Graziani team focuses on understanding their customer and target market. You are in great hands with this agency: they are conscientious and focused on results. Even more, they know technology stacks that will be the best fit for you and are constantly innovating and improving their processes. Fun to work with too, and that counts big time.
Awesome team. The best thing about them was the step-by-step process… always asking for feedback each step of the way.
…an experienced, professional, and highly effective  resource for anyone looking to take their business or non-profit to the next level.
Grow at 30% or more Year over Year
RevOps is the PROVEN way for companies to grow quickly and outpace their competitors with less stress and more job satisfaction for your team.
Wanna grow?
Take our free assessment