The Humble Brand Podcast
The marketing podcast featuring cutting-edge marketing leaders who work with purpose-driven brands. If you believe business can be a force for good in the world then you have found your tribe!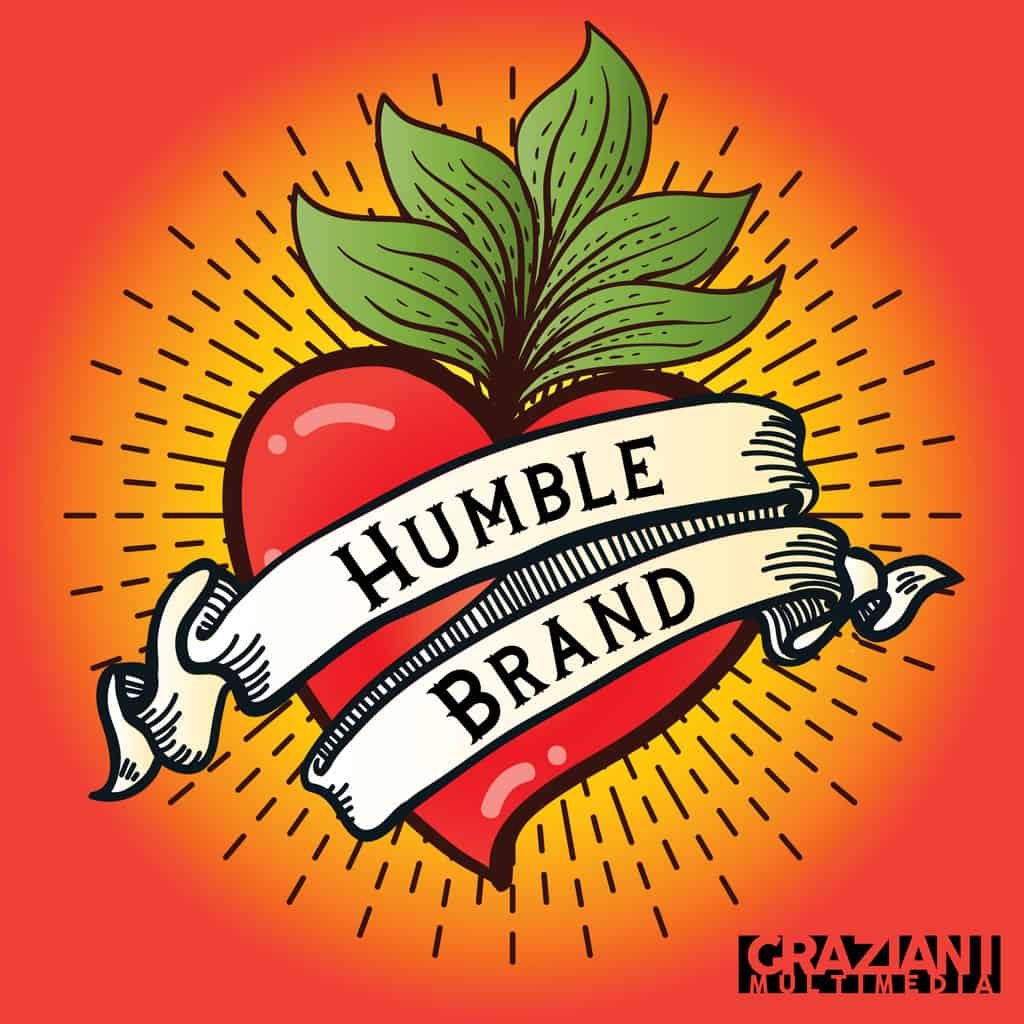 About Our Host: Tracy Graziani
Born and raised in the Rust Belt, I've learned the value of grit, purpose, and heart. I believe the winners and losers in the future will be defined by their ability or failure to focus on the people served. Whatever business you're in–you're in the people business and I help brands better connect with real, live people.
That's why my team and I created this podcast. Marketing doesn't have to be slimy, manipulative, or evil. There are lots of people doing brilliant marketing without sacrificing their values. We wanted to tell their stories so we can all learn, grow, and become even better marketers.
When it's all said and done I won't be happy until I've left the world a better place than I found it and I prefer to surround myself with people who have that same ambition so I'm on a quest to meet those people and shine a light on their hard work. 
Recent Episodes
The Trailer
Introducing the newest marketing podcast for purpose-driven brands. Meet some of our guests, and preview the episodes to come.
Season 1, Episode 1    |    1.6 min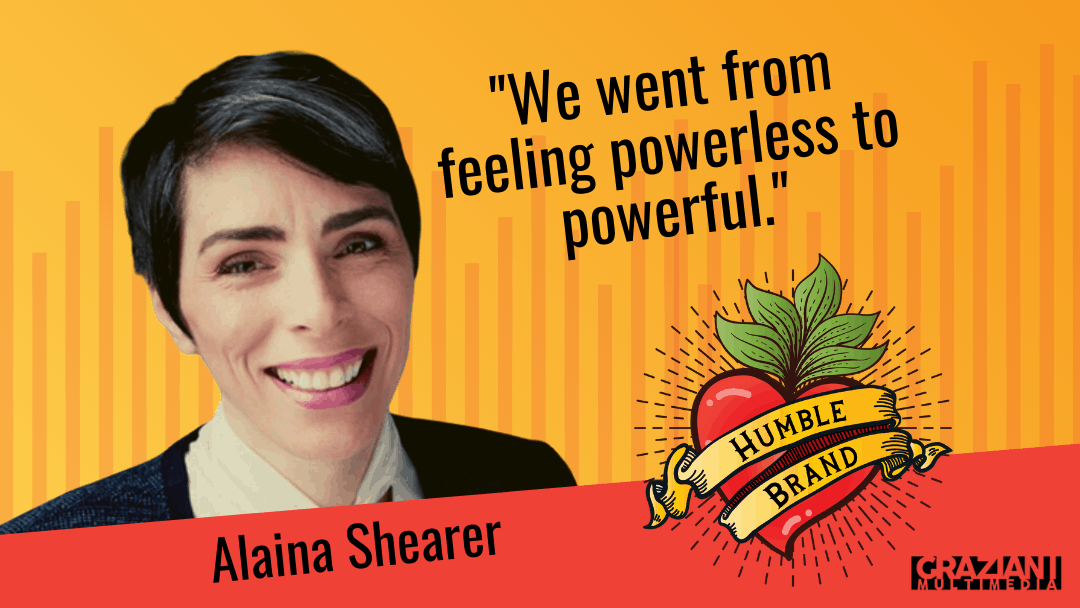 Like many women who grew up in the "Barbie generation" believing that "we girls can do anything," Alaina Shearer was surprised that the workforce she entered wasn't fully prepared to reward her hard work or value her professional contributions. When the glass ceiling...
read more
Stay Connected to Get The Latest Podcast Updates