Strategic sales, marketing, and service alignment for entrepreneurs and purpose driven brands so you can grow what matters with less growing pains and more profitability.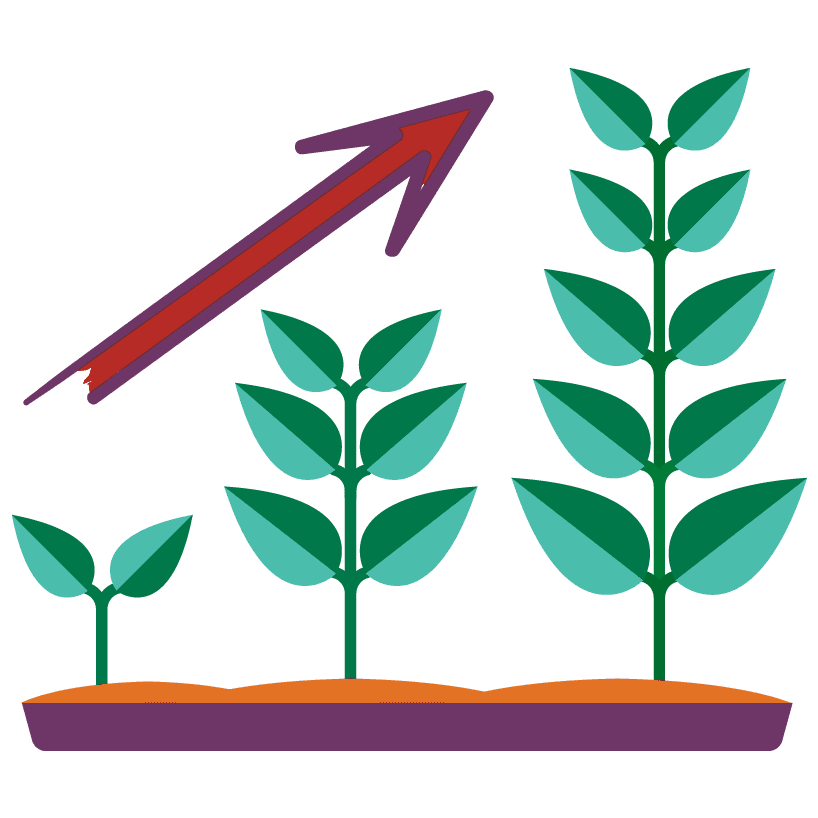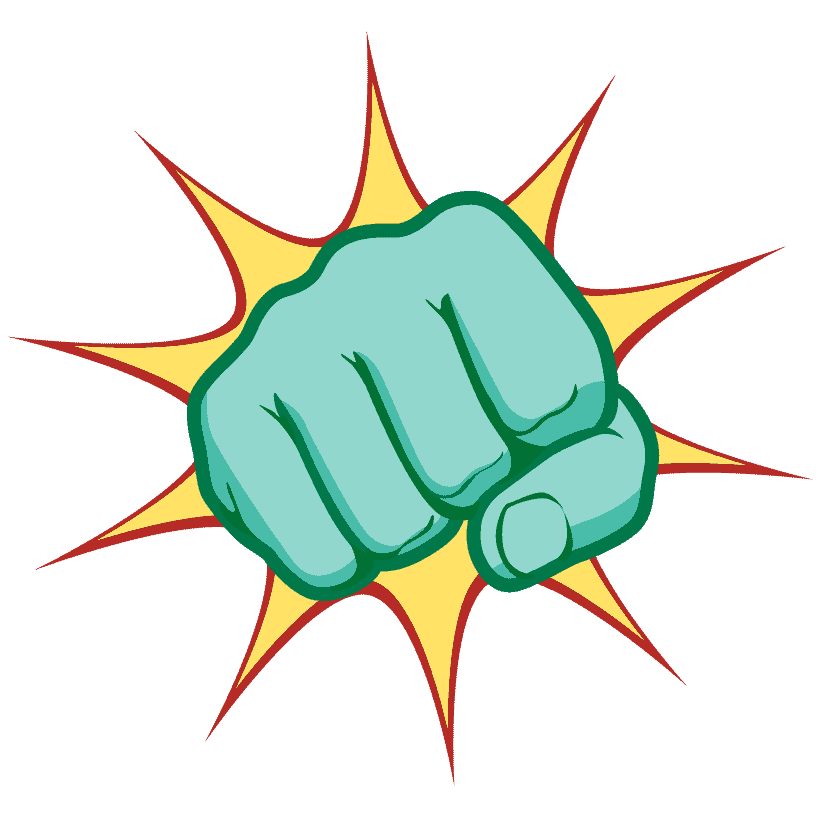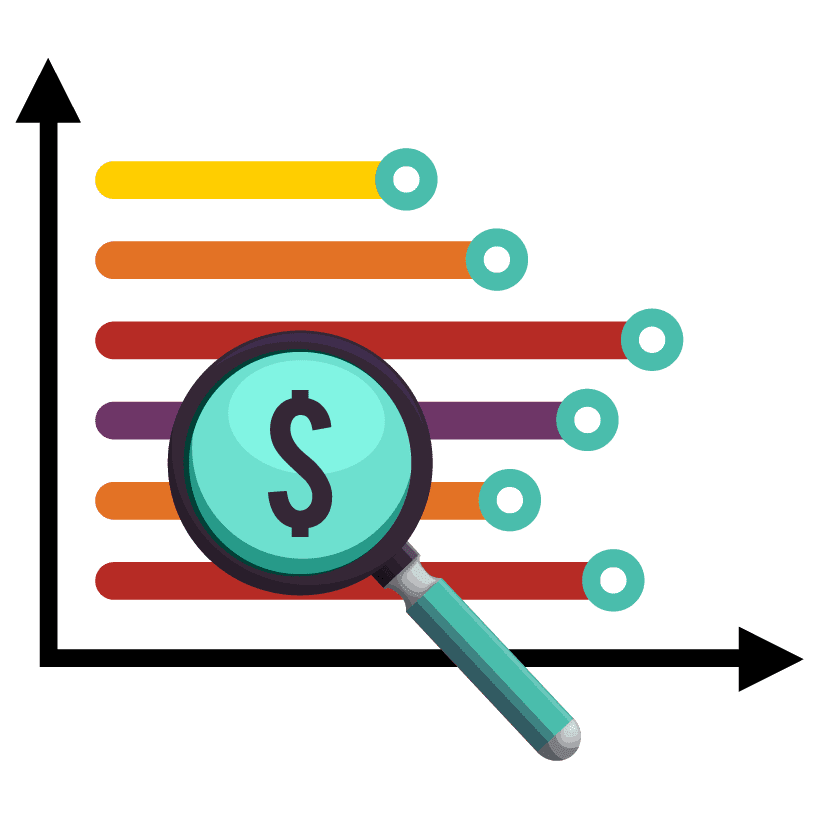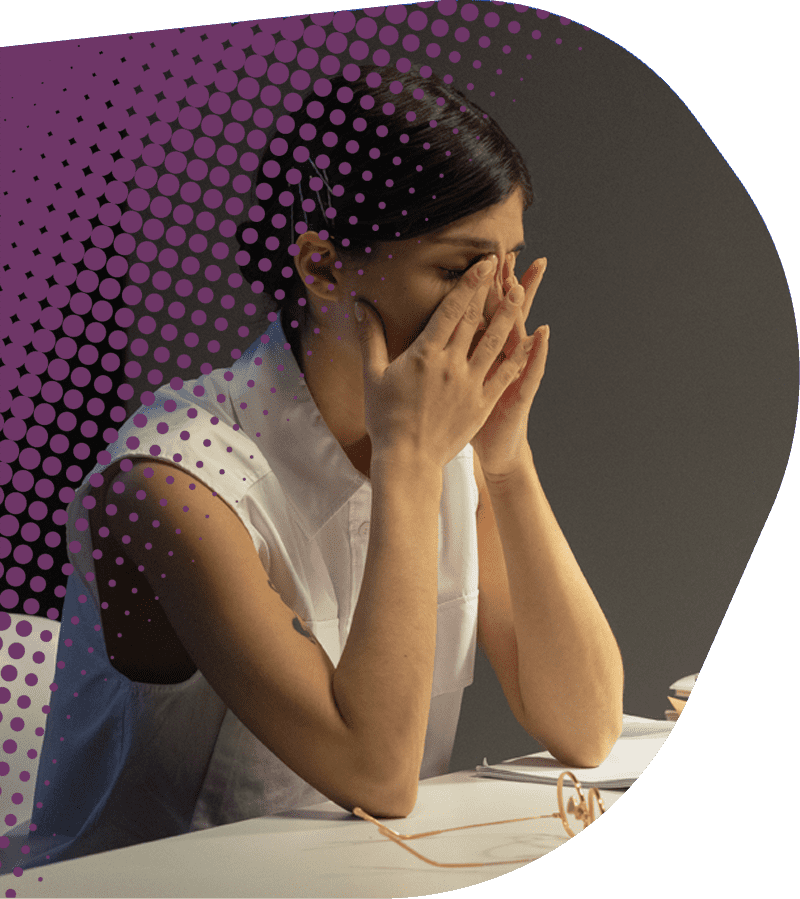 Do You Struggle with:
Brand recognition

Establishing value beyond price

Standing out in a crowded marketplace

Attracting quality traffic and leads

Converting leads into sales

Retaining customers over time

Integrating countless apps and processes

Finding strategies that work
Sales, marketing, even WHERE we work is completely different from just a short time ago. 
You're constantly trying to do more with less, without sacrificing quality and results.
And you don't want to lose that human connection that sets your brand apart.
It seems like EVERYTHING has changed lately. While others are waiting for things to get back to normal you know it's time to imagine a different future.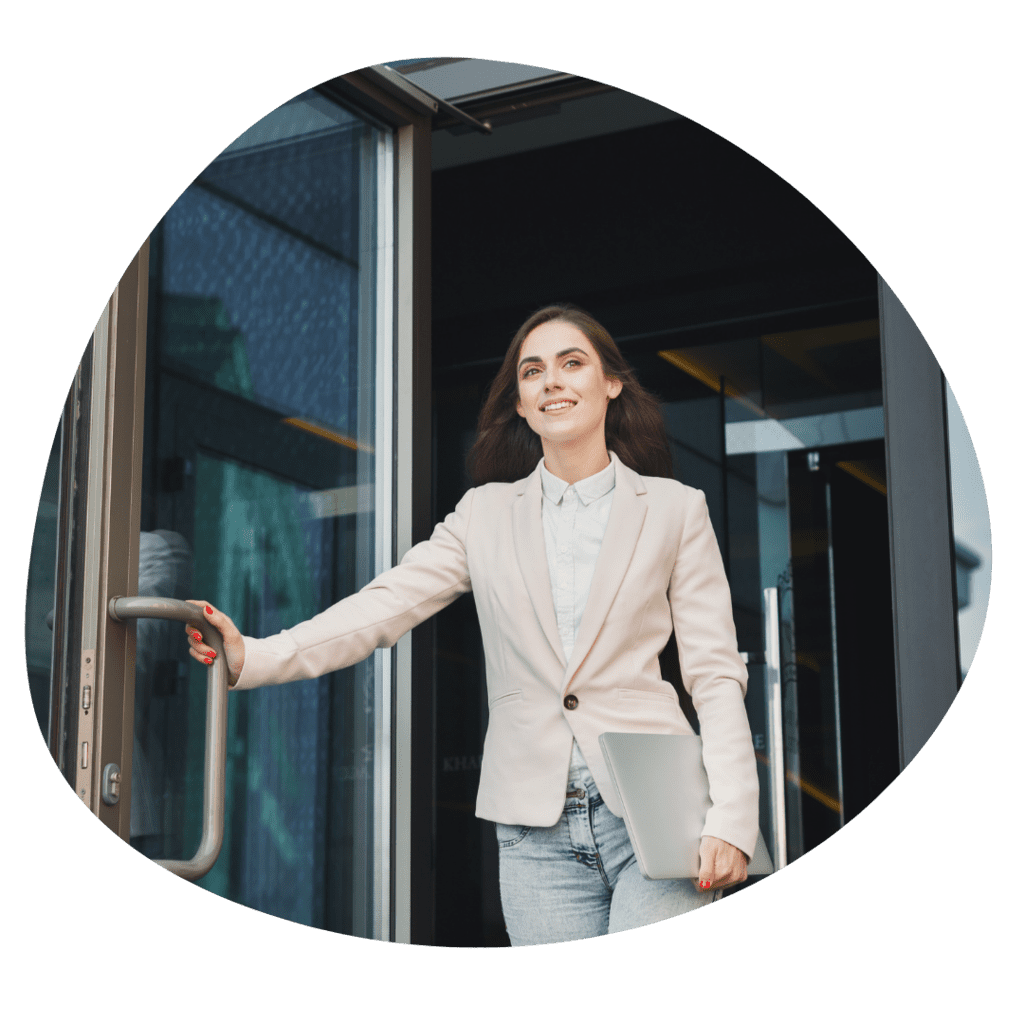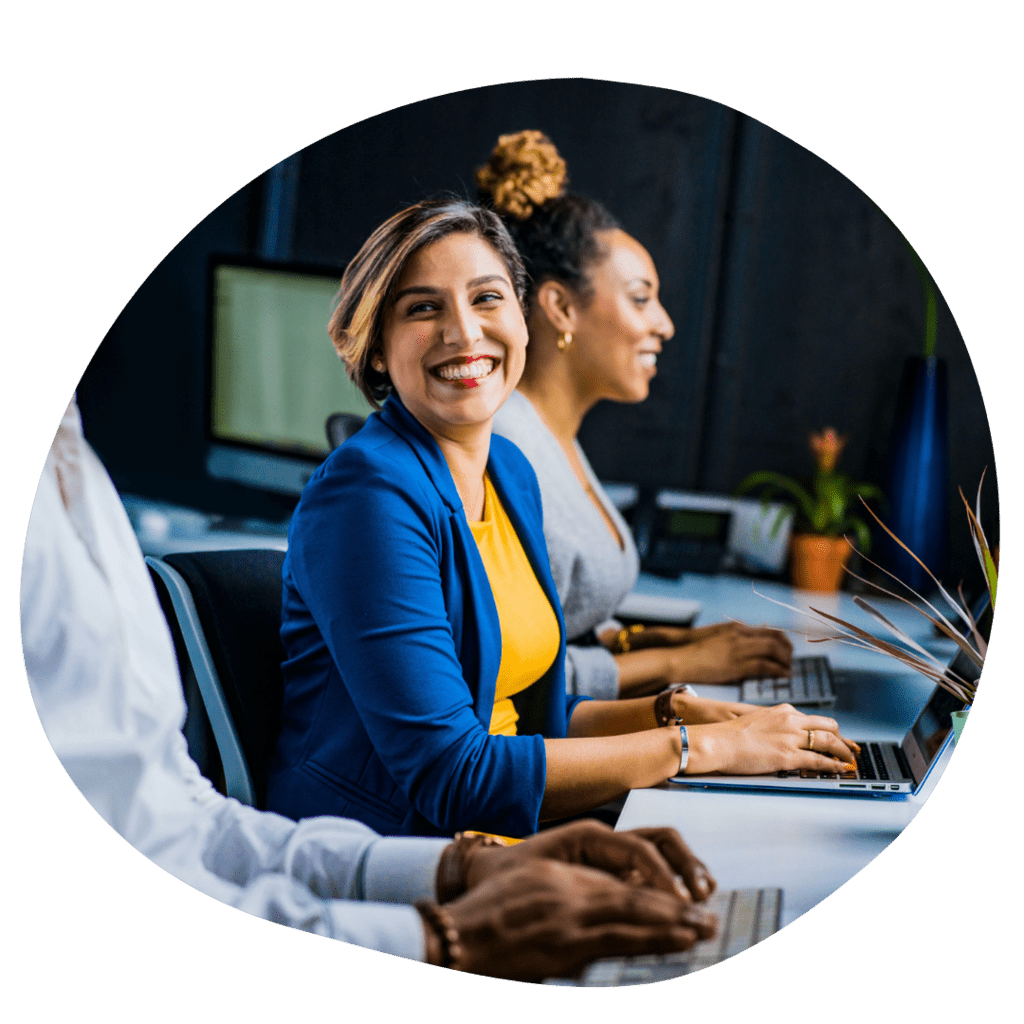 When you're passionate about what you do,
it can be hard to keep up the momentum
in these crazy times.
We get it, and we're here for you.
We're not like the other guys, and
that's a good thing.
At Graziani Multimedia doing good & giving back is not just a priority, it's our culture. For us the triple bottom line IS the bottom line. Period.
Our highly qualified team continuously trains to stay up to date on the latest technologies and trends in marketing, sales, and service.  Sometimes that's called revenue operations, or RevOps. We just call it good business. Coupled with our unique focus on results and ROI, our clients can expect real business impact on the goals that matter most to them.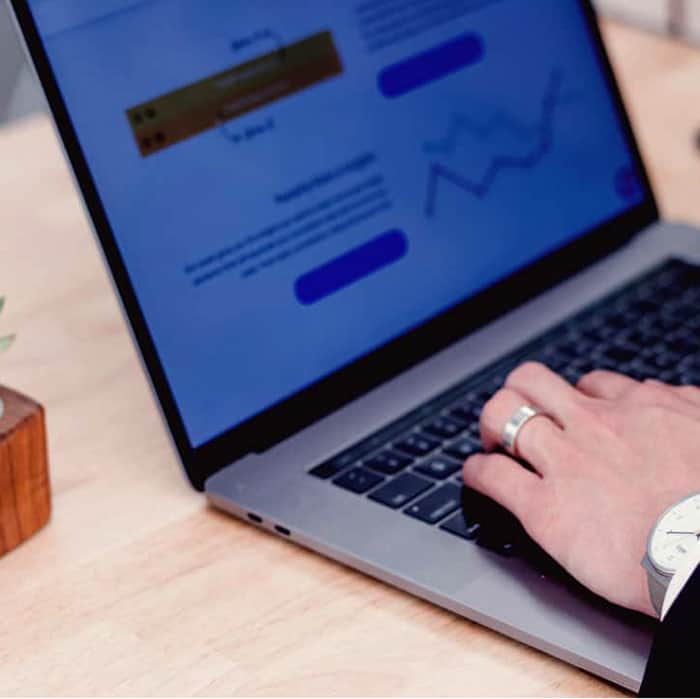 Websites That Work
Gone are the days of websites working like electronic brochures. Your website should be like a virtual salesperson. If your website isn't getting results, we should talk.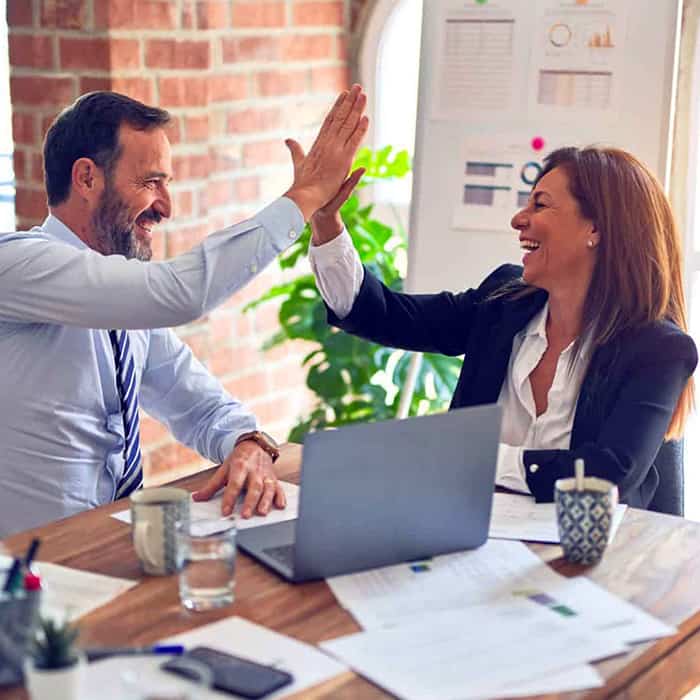 Revenue Operations
The old ways of doing things don't work like they used to. That's why we do things differently. Sales, marketing and service all working toward the same goals. It's called Revenue Operations, or RevOps, we call it good business.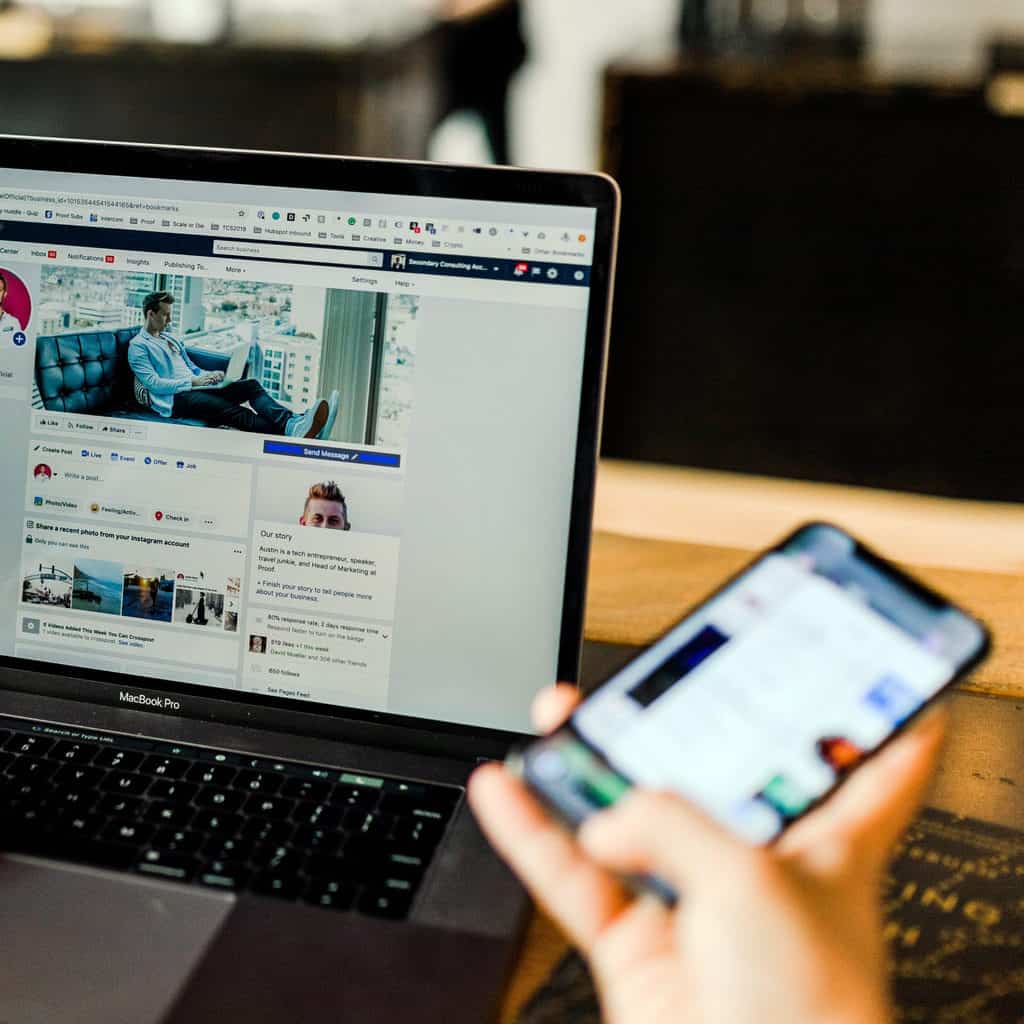 Public Relations Buzz
More than just press releases, today's PR is a blend of social media, content, and old fashioned relationships. There is nothing more valuable than the power of word of mouth and we can help you drive that conversation.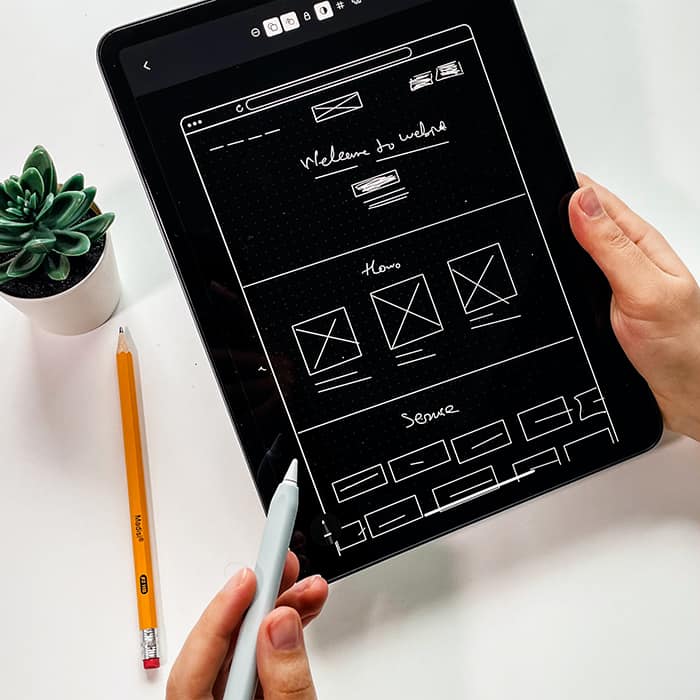 Design & Branding
A logo is not a brand. Don't get us wrong, we LOVE great design, but branding is the sum total of all the thoughts, feelings, and experiences people have with your organization. In short, the goal is to create raving fans, and nothing less will do. We Listen
We'll have a brief introductory call and get to know one another a bit. We promise to actually listen and we won't try to sell you anything. If it seems like we might work well together, we'll schedule another call. 
We Follow Up and Explore YOUR Goals
We'll come to the next call prepared and attentive so we can dig in and really understand your goals, needs, and challenges. We'll get into the nitty gritty with you and how we might be able to help, and we'll define specific ways to measure success. (We still won't try to sell you anything.)
We Propose a Custom Solution
There is no one-size fits all approach that works for everyone, so we co-create a tailor made solution built specifically to achieve the goals YOU set. We'll outline clear pricing options and anticipated ROI. If you like it, then you can accept our proposal, if not, no hard feelings. That's about as "salesy" as we get.
We Get Busy Driving Results That Matter
We'll work tirelessly to meet the goals we set together, and collaborate with you to ensure your success.
You don't want to just survive…
You want to THRIVE
When you're growing the stakes are high, and you have to come out on top.
Each and every client, transaction, and interaction counts. You not only need to do well today, but have a bright future in the days to come.
From prospect to lead to customer you need to be top of mind at every step of the buyer's journey so the ONLY clear choice is you. Market share matters.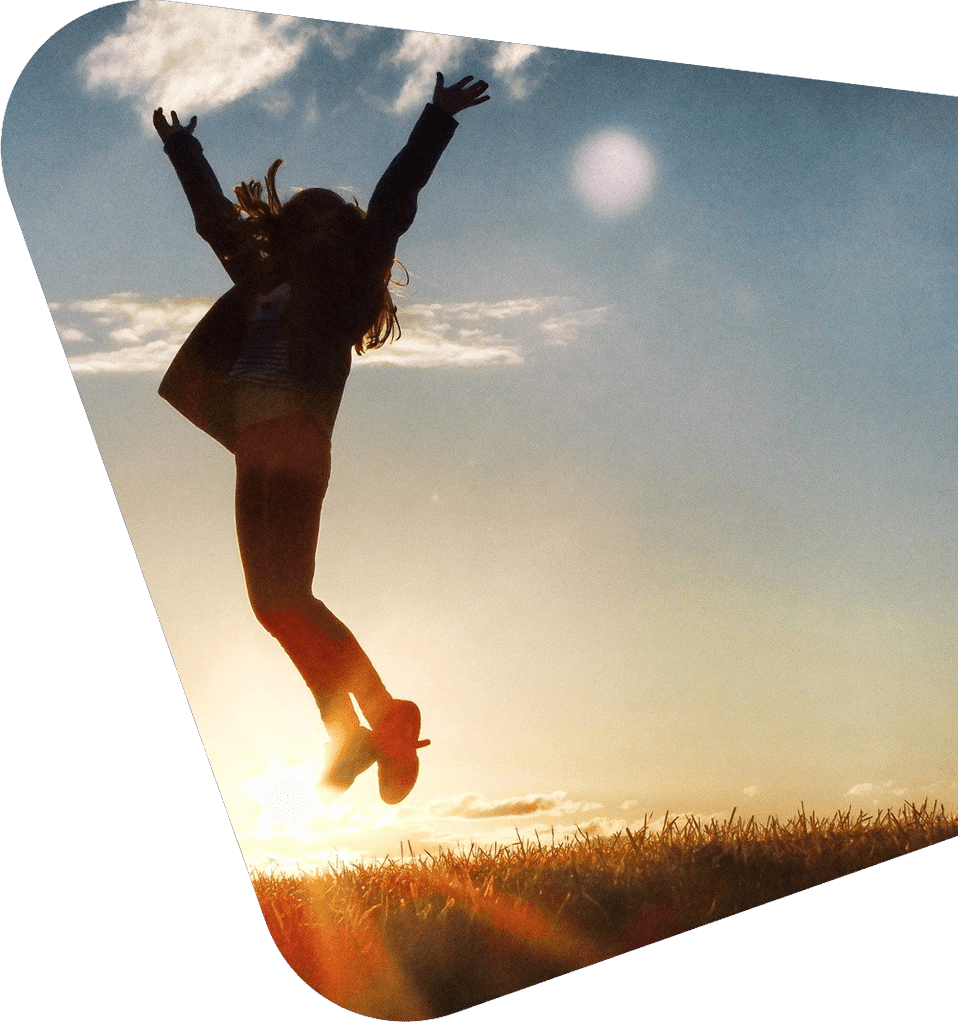 Pellentesque fermentum faucibus venenatis. Proin porttitor sem eget varius mollis. Sed vel convallis dui. Proin hendrerit neque suscipit neque iaculis, non condimentum risus fringilla. Cras blandit urna sit amet mi lobortis, id vo
 Take our Free
RevOps
Assessment