You are human, and so are the people you serve. No matter what your organization makes, does, or sells, at the end of the day your customer is a person. Whether you make widgets or feed the hungry, you're in the people business, and connecting people is what we do best.
"I love SPAM and sales calls," said absolutely no one, EVER. So then why is there a whole industry built around interrupting and annoying people? We're sick of it too, and we've found that the best way to grow a business is to listen and be helpful. We love helping businesses grow, so we promise to listen and we'd love to help you connect with your customers.
We work with businesses, nonprofits, and social ventures who understand the value of leveraging technology to connect people in meaningful ways. We employ human-centered design, Inbound Marketing, and psychology to create campaigns that deliver real, measurable impact.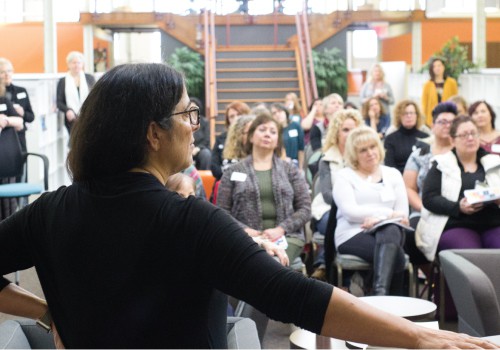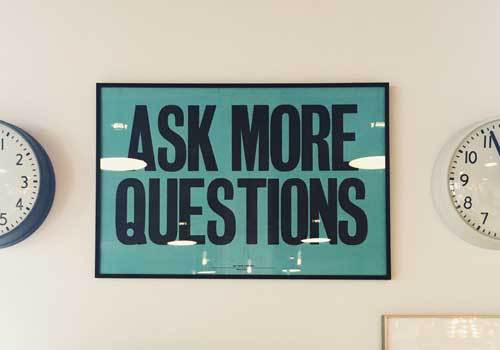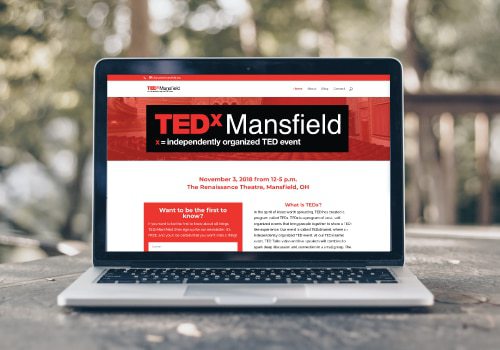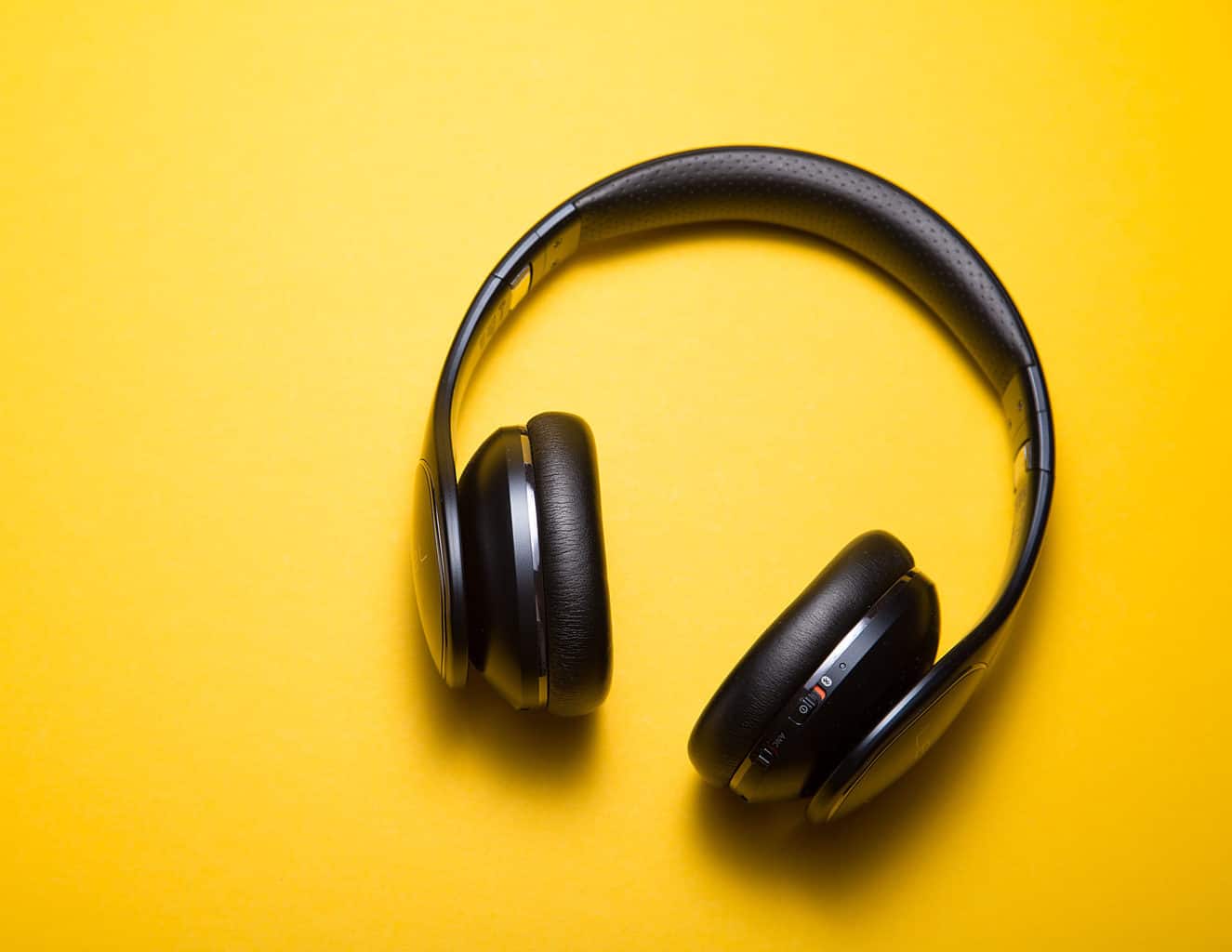 Seriously. To prove it, I'm giving you access to my calendar. You can book 15 minutes of my time to talk about whatever you want and I'll listen. If you have questions about marketing or websites, I'm happy to answer, but if you want to talk about unicorns, that's cool too.
It's one of the cornerstones on which we've built our business. Don't tell Glenngary Glenn Ross, but our philosophy is ABG–always be GIVING. And hey, we feel like coffee is for everybody, so we're happy to buy you a cup if you stop by. Either way, we've loaded up our website with all kinds of free stuff that you can use to start creating impact in your business today.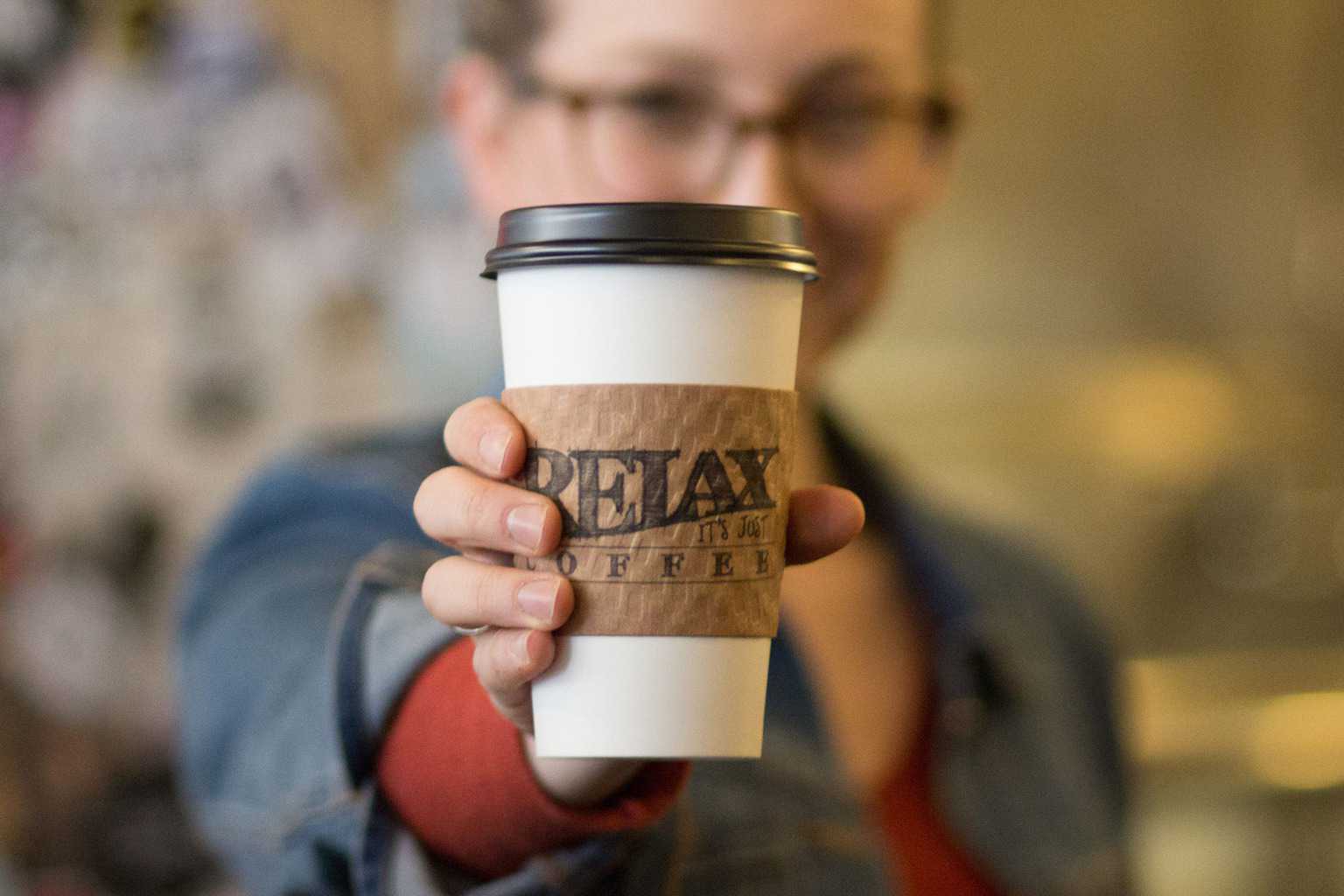 We're not like the other guys, and we think that's a good thing
At Graziani Multimedia doing good & giving back is not just a priority, it's our culture. For us, the triple bottom line IS the bottom line. Period.